98 Rock is a radio station located in Baltimore, Maryland, USA. Broadcasting a Mainstream Rock format that mixes music popular in the modern rock and classic rock genres since 1977.
98 Rock is also the flagship radio station for the Baltimore Orioles and Baltimore Ravens.
Contact:
On-air studio line: Call or text 410-338-1098
Questions regarding concert tickets or events? studio@98online.com
98 Rock is located at:
3800 Hooper Ave, Baltimore, MD 21211
Contact us by calling 410-467-3000 and our on-air studio line for phone calls or text messages is 410-338-1098 or e-mail us at studio@98online.com
– – – – 
98 Rock is owned by Hearst, a leading global, diversified media, information and services company with more than 360 businesses. Its major interests include ownership in cable television networks such as A&E, HISTORY, Lifetime and ESPN; global financial services leader Fitch Group; Hearst Health, a group of medical information and services businesses; transportation assets including CAMP Systems International, a major provider of software-as-a-service solutions for managing maintenance of jets and helicopters; 33 television stations such as WCVB-TV in Boston and KCRA-TV in Sacramento, Calif., and radio stations WBAL and 98 Rock in Baltimore. Hearst TV reaches a combined 19 percent of U.S. viewers; newspapers such as the Houston Chronicle, San Francisco Chronicle and Albany Times Union, more than 300 magazines around the world including Cosmopolitan, ELLE, Men's Health and Car and Driver; digital services businesses such as iCrossing and KUBRA; and investments in emerging digital entertainment companies such as Complex Networks.
President & General Manager:
Dan Joerres djoerres@hearst.com See bio HERE.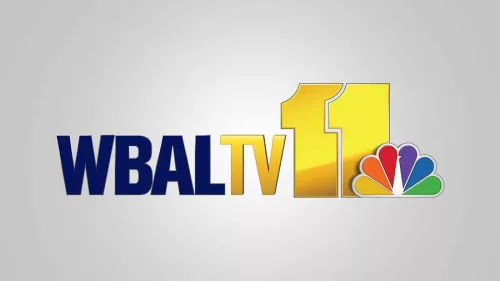 DISH and Hearst Television have reached an impasse in negotiating a renewal retransmission consent agreement for the carriage of Hearst Television's broadcast stations on DISH's satellite system. We have made significant investments to deliver top tier programming
Read More »