PAULY SHORE
November 3 @ 7:00 pm

-

November 4 @ 11:00 pm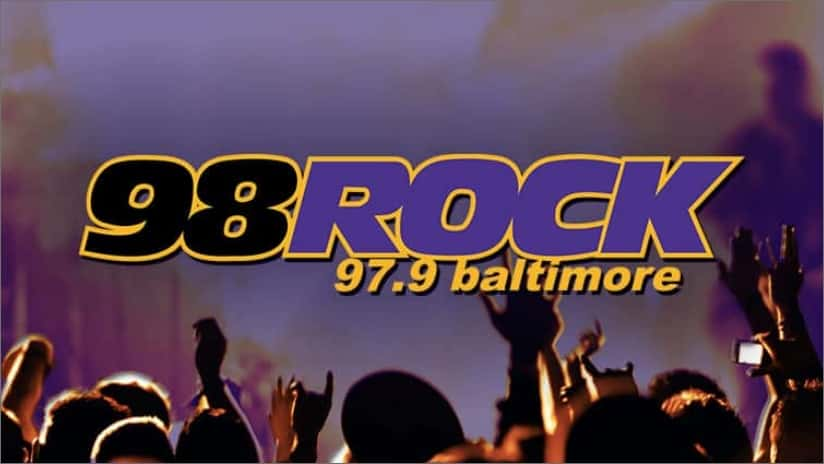 Shows Friday and Saturday!
Born into a life of comedy Pauly Shore is seared into the public consciousness for his attention-grabbing comedic talents and his meteoric rise to notoriety in the 1990's with starring roles in popular film comedies acting-up as MTV "VJ" and show host and performing his stand-up at national comedy clubs including legendary venue The Comedy Store – where Pauly continues to work and perform.
An entertainment career was virtually pre-ordained for Pauly Montgomery Shore. At age 4 he sat on the lap of The King himself in the company of his father comedian Sammy Shore who opened for Elvis during the early '70s. Around the same time Pauly's mother Mitzi and father opened The Comedy Store on Hollywood's Sunset Strip giving their son the rare opportunity to hang out and be inspired by such rising talents as Robin Williams David Letterman and the late Sam Kinison who became Pauly's mentor.
At 17 Pauly began writing and performing his own material creating the persona of "The Weizel " a character that quickly appealed to young audiences. In 1990 Pauly caught the attention of MTV and the network gave him his own show TOTALLY PAULY. His initial success on television led to a three movie deal with Disney beginning with the box-office hit ENCINO MAN co-starring Sean Astin and Brendan Fraser. Pauly followed up ENCINO MAN with the popular comedies SON-IN-LAW IN THE ARMY NOW JURY DUTY and BIO-DOME.
In 2003 Pauly produced wrote directed and starred in the critically acclaimed PAULY SHORE IS DEAD a semi-autobiographical mockumentary in which he satirizes the perils of Hollywood. In the film Pauly loses everything and decides to fake his death in a quest for post-mortem adulation. He called in a lot of favors to get the project made and managed to wrangle star cameos from the likes of Sean Penn Whoopi Goldberg Ellen DeGeneres Dr. Dre Clint Howard Perry Farrell Fred Durst Verne Troyer Andy Dick Mark McGrath Jerry Springer Montel Williams Sally Jessy Raphael Kurt Loder and Paris Hilton to name a few.
Next Pauly returned to TV in the TBS reality series MINDING THE STORE which he produced as well as starred in. This was followed by a notable recurring part as himself on the hit HBO series ENTOURAGE. In 2008 Pauly once again stepped into producer director and star roles with the sketch comedy movie NATURAL BORN KOMICS for which Pauly received the 2008 Entertainer of the Year Award from the Entertainment Merchants Association.
Pauly continues to produce and direct with his latest feature the critically-acclaimed Adopted which was released in 2010. In the film Pauly satirizes the phenomenon of celebrity adoptions as he travels to Africa to adopt an African baby.
Pauly's latest project the 90-minute comedy variety special VEGAS IS MY OYSTER which Pauly wrote produced and directed – airs this fall on Showtime and includes talent such as Andy Dick Charlene Yi Bobby Lee Amber Lancaster and Playboy model and adult film star Bree Olson. Pauly also continues to tour the world with his stand-up comedy and has several short subject films and multiple projects in the works such as his MTV pilot called "The Shores" and various projects with Will Farrell's website FUNNY or DIE.
Show Details
Show Type:

 Stand Up

Restrictions:

 18 & over
Two item minimum
ALL SALES ARE FINAL
Related Events